Welcome to Gargoyles
The Interior Designer's New Crush

Welcome to Gargoyles
The Interior Designer's New Crush
Interior designers are on the scene and falling in love with Gargoyles. And why not? Our authentic French style is contagious and our interior designers get a sneak preview of pieces ranging from the finest antiques to rustic and rusty farm pieces, to architectural salvage.
If you are an interior designer and would like to be added to our mailing list, subscribe below.  We will keep you informed of new arrivals and events. We will not share your information outside our business without your permission.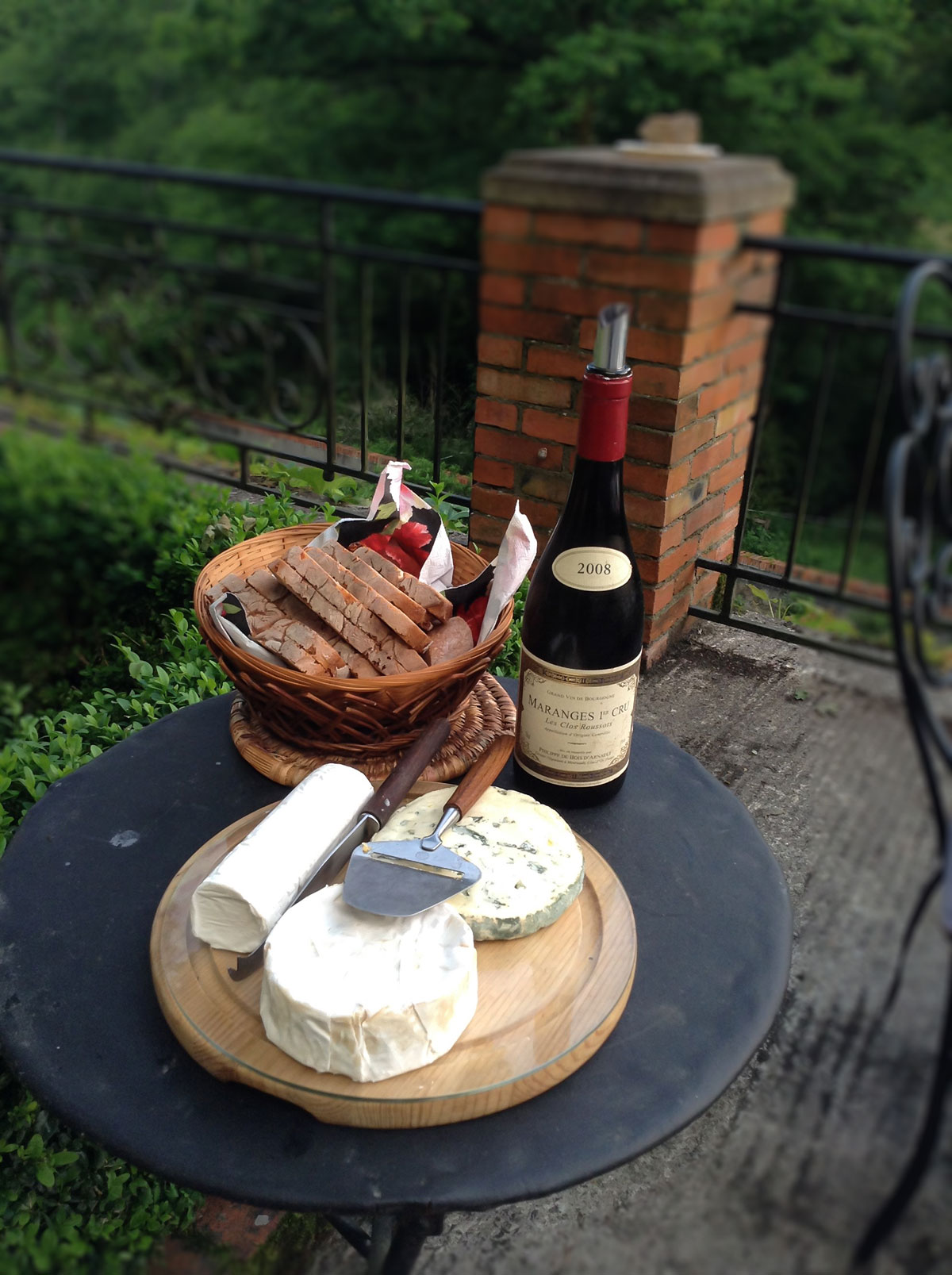 Let me be the first to know about new arrivals and events.
Can't Make it to France?
Come visit the Pennekamps at their home décor shop in Mount Juliet, convenient to Belle Meade, Franklin, Nashville, and surrounding areas.
Robert and Carolyn will help you find a treasure of your own.